***This is a 2-month Leadership Training Program (22/6~21/8). After the Training session, you will get a chance to be transited to a full-time member.
Do you want to become a business leader?
Train your sales leadership skills.
Why?
In the world of business, it all comes down to the customer. Whether you're running a tech startup, an FMCG company, or an investment bank, your ultimate goal is to find customers, meet their needs, and generate revenue in return. The key to success lies in how well you can cater to your customers' needs - the better you do this, the more successful you'll be. After all, that's what business is all about.
What we offer
The RCE Sales Leadership Program will provide you with hands-on experience in sales, allowing you to develop the skills and knowledge necessary to succeed in the world of business. Through this program, you'll learn how to identify potential customers, build relationships, and close deals.
In addition to learning about sales, the RCE Sales Leadership Program also offers a comprehensive curriculum that covers other key areas of business, such as marketing and leadership by an Experienced Mentor. This well-rounded education will give you a solid foundation in all aspects of business, making you a well-equipped entrepreneur.
We also give you Global work environment and Happy Workplace: Birthday party, Welcome party, others activities… and offer salary for Internship.
So why wait? Join the RCE Sales Leadership Program today and start your journey towards becoming a successful entrepreneur!
Requirements
Your profile could be a good fit if it meets the following requirements:
3rd or 4th year students or graduated student who can work fulltime
Communication skills in English
Self-motivated and willing to learn
Passionate about developing career in Sales/Marketing position
Application process
Step 1 (~15/6): Send a CV with Cover letter, describing what motivates you to join RCE's Sales Leadership Program to hr-vn@rce.global in which show why you choose RCE before 31th May
Step 2 (16/6~20/6): Online sales Assessment Test in 70 minutes
Step 3 (21/6~27/6): Offline Interview
Step 4 (30/6): Announcement
How to apply
Send CV or Cover letter mentioning the reason why you choose RCE in English to hr-vn@rce.global or Mia@rce.global with subject "Apply for the position of Internship Sales – Full name"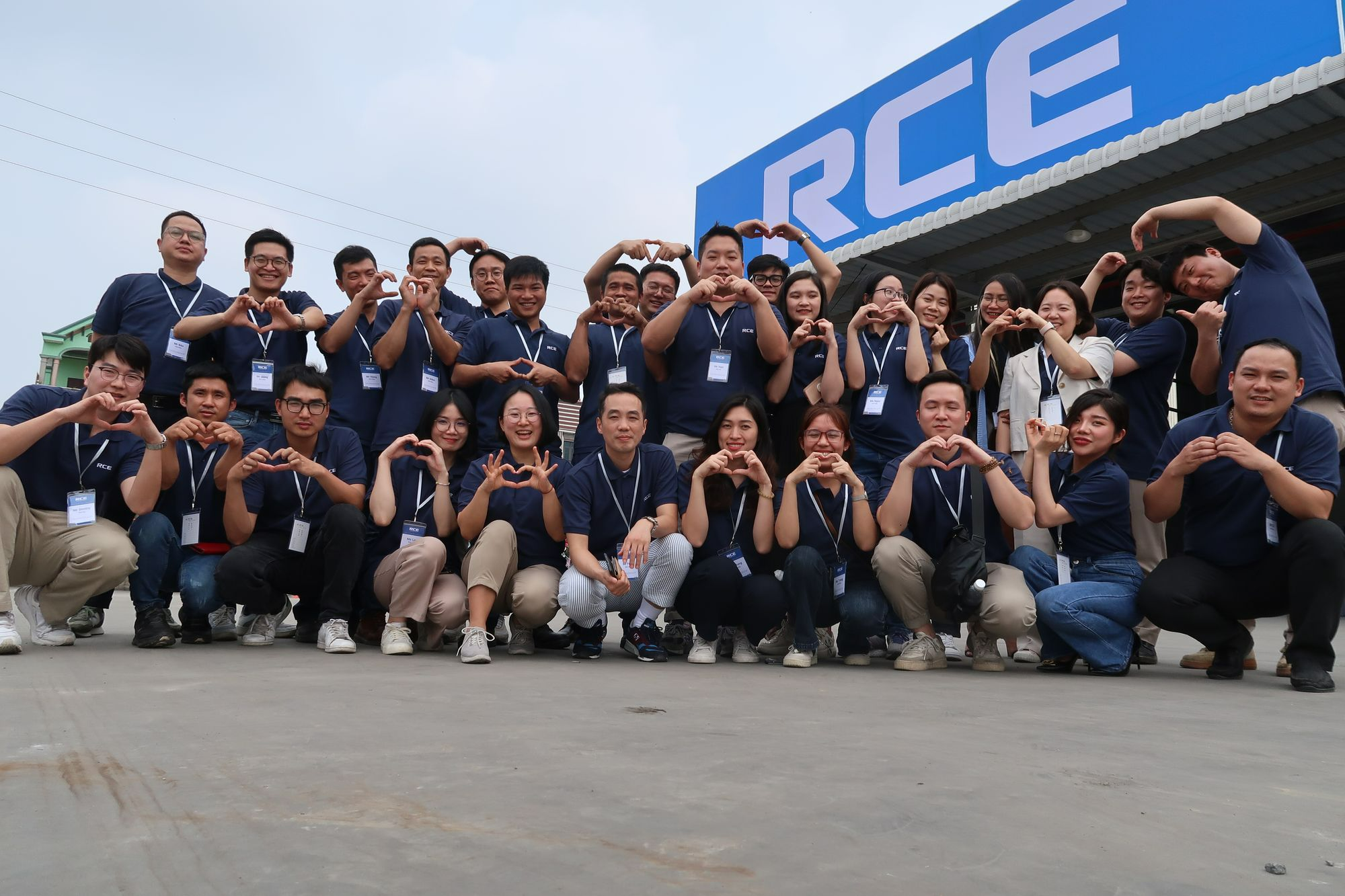 Other Information
Do you want to look into the lives of RCE's sales managers? Check these out!